Security System and CCTV Installation in Wigan, Warrington and Manchester
Also serving the whole of the North West including Blackpool and the UK
The CCTV Company is a family run business located in Wigan providing services locally across Warrington and Manchester, as well the whole of the North West and the UK. Established in 2002, we have built a great depth of knowledge about CCTV, alarms and security and with our team holding over 60 years of experience within the security industry you can rely on us to protect your house or company.
We offer a wide range of services including key holding, man guarding, CCTV installation, intruder alarms and much more. Depending on your requirements, our team of experts can advise you the best way to protect and monitor you, your home or business. Whether you need CCTV remote monitoring or an intruder alarm designed and installed, we can create a truly bespoke product to fit your budget and space. Every installation is carried out by one of our specialist engineers so you can be assured everything will be completed to the highest standard.
We pride ourselves on the customer service we deliver to every client, no matter how small or big the job is, we always ensure that your needs are put first. Not only do we only install CCTV, alarms and other security services but we also offer maintenance packages so you don't have to worry in case anything goes wrong. Our technicians are available to offer on-site responsive repair 24/7. We can put a stop to those unwanted burglaries, be prepared and stay ahead of the burglars with our professional CCTV and alarm systems.
If you need the help of leading CCTV and alarm company in Wigan, Warrington and Manchester call us today on +44 (0)1744 891 702!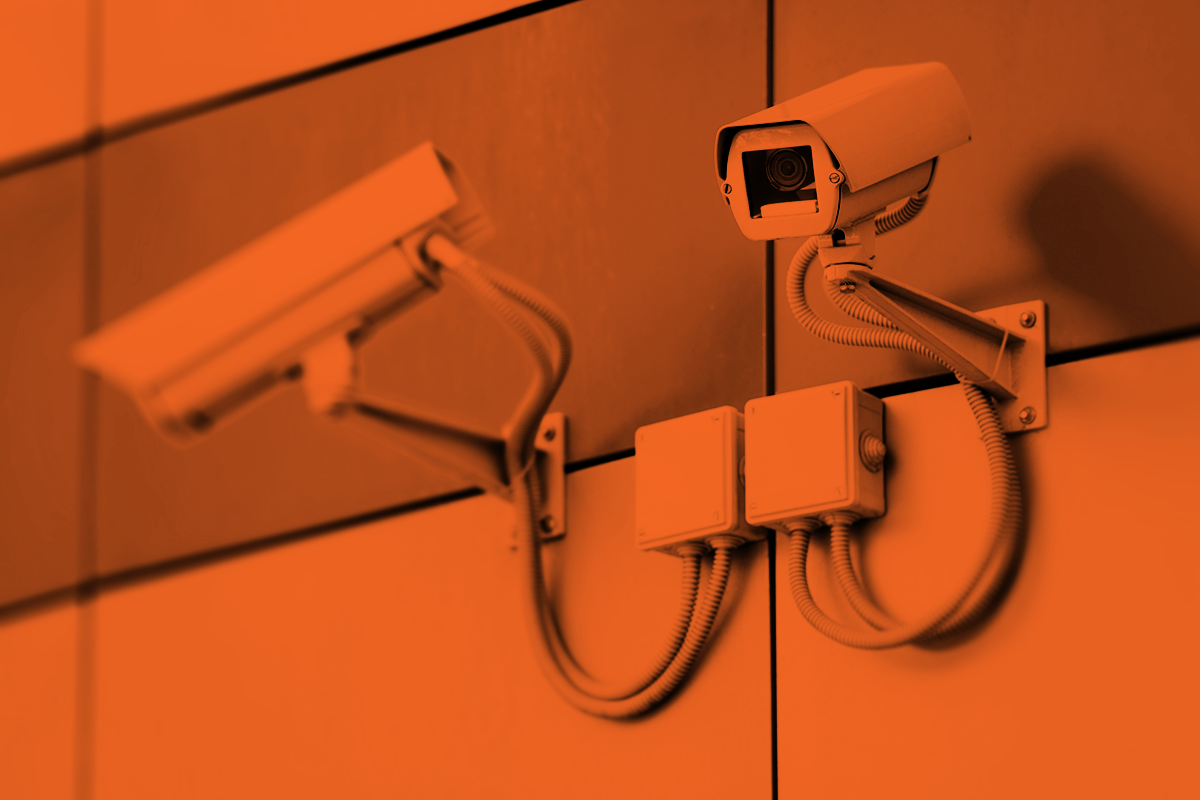 Every one of our installs are delivered by specialised engineers specifically skilled in their area of work.
If you have  a specific security system you require, fill in your email below and we'll get back in touch with you!
A Few of the services we offer
ACCESS CONTROL / INTERCOM
WARDEN / TELECARE SERVICES
Client Testimonials
Our clients love the work we do!
Professional company from start to finish up-to-date with new technology providing a system with many years of life, No hesitation in recommending their services
Kieran Mahood – Operations Manager – Mahood Marquees
The CCTV Company have worked with MSPS for over 6 years. The performance is consistently good. The engineers have developed fantastic working relationships with our scheme managers and their knowledge and experience of the schemes is absolutely invaluable.
Sarah Firth - Project Manager - Morgan Sindall Property Service
I have employed the services of The CCTV Company over a period of 14 years. I have found them to be very easy to work with and I would like to think we have built up a great partnership. I would have no hesitation recommending The CCTV Company.
Steve White - Senior H&S Advisor, Aggregate Industries
GET IN TOUCH
Please send us your enquiries, and we will get back to you as soon as possible.
---
Crows Nest
Ashton Road, Billinge
Wigan, WN5 7XY
E: sales@thecctvcompany.com
P: +44 (0)1744 891 702
F: +44 (0)1744 894 439
OUR CLIENTS
Some of our loyal and longstanding clients.
Registered in England and Wales: 04546074.  VAT number: 798053193