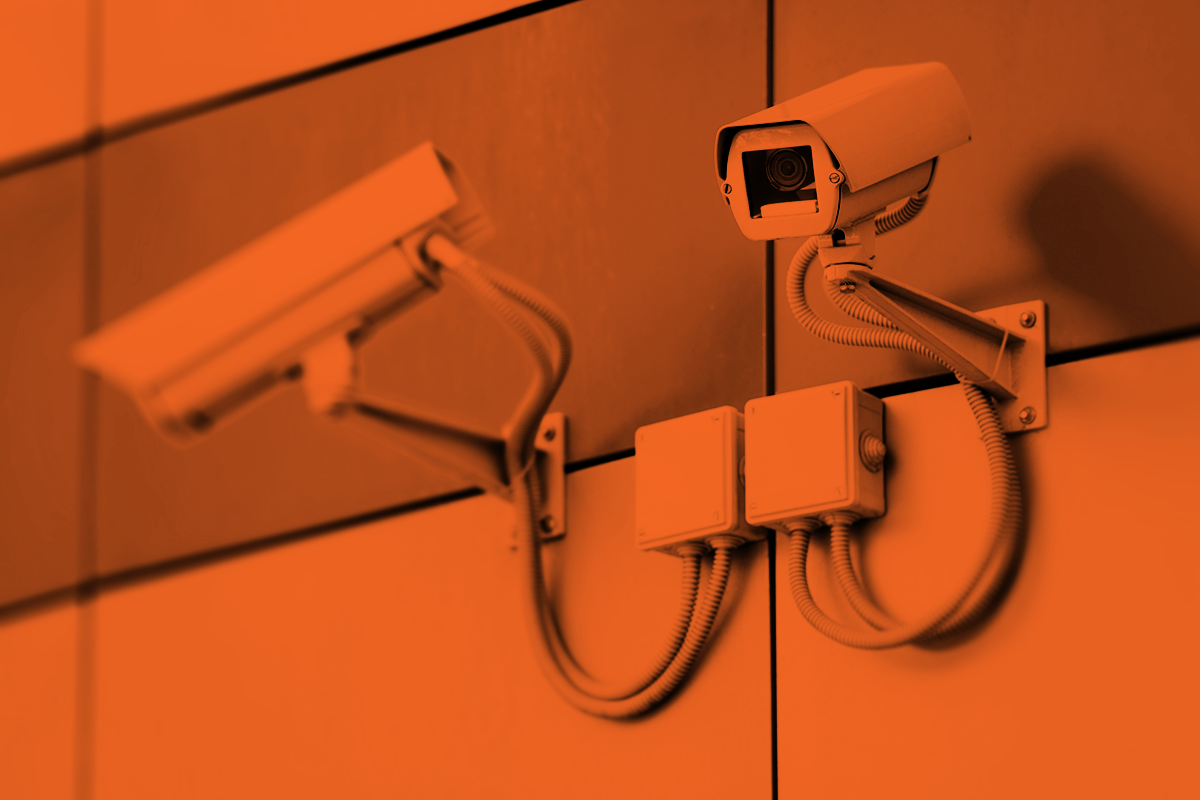 Every one of our installs are delivered by specialised engineers specifically skilled in their area of work.
If you have  a specific security system you require, fill in your email below and we'll get back in touch with you!
A Few of the services we offer
ACCESS CONTROL / INTERCOM
WARDEN / TELECARE SERVICES
Client Testimonials
Our clients love the work we do!
Professional company from start to finish up-to-date with new technology providing a system with many years of life, No hesitation in recommending their services
Kieran Mahood – Operations Manager – Mahood Marquees
"As the Project Manager for Grove Village and Cheshire Extra Care PFI contracts which are based in the North West I have worked with The CCTV Company and built up great relationships since 2011.
During these last 6 years they have taken on board the Security Access System, CCTV installation, Burglar Alarms, Telecare/Warden Call Systems and Automated Doors. The engineers have all worked closely with our own direct teams sharing information and training in order to minimise impact of any breakdowns to the schemes where we are responsible for the equipment. The contracts are bespoke PFI where MSPS are at risk of financial penalties should we fail to complete a repair within a rectification target. The CCTV Company have excellent communication with our helpdesk at all times throughout day to day, planned preventative maintenance and out of hours work. We receive timely, detailed updates back, requests for extensions to target, all mitigating any financial risk to ourselves.
Any request is always adhered to no matter how challenging.
The company health, safety and environmental culture mirrors our own very high standards, with Quality and H&S audits carried out monthly by our Supervisors on their engineers when working on our schemes achieving 100%. All H&S records are easily accessible and kept up to date with us ensuring we pass our own stringent contract audits within our business.
We're looking to continue our relationship with The CCTV Company throughout the lifespan of the PFI's and currently embarking of full lifecycle replacement of the Telecare equipment which they will replace and then maintain through to the next lifecycle.
The CCTV Company are reliable, trustworthy, flexible and we look forward to continuing to work with them in the future."
Sarah Firth - Project Manager - Morgan Sindall Property Service
"Aggregate Industries have been using the CCTV company for over 12 years at many of our manufacturing sites throughout mainland UK. We initially decided that we needed a modern CCTV system not just for site security but also to assist with our health and safety journey whereby we need to be able to retrieve quality footage to assist with incident and 'near miss' investigations.
We considered a number of suppliers but decided on the CCTV installation company as they were very keen to work with us, flexible in their approach, and offered innovative solutions to challenges we faced. This approach has continued and developed further leading to a new contract awarded to them in 2016 to upgrade and improve our CCTV network further with the latest technology.
We find the CCTV company to be responsive with any security alerts through their nominated monitoring station, proactive with suggestions, and always very helpful with meeting our needs in very reasonable timescales. The relationship has developed to a true business partnership where there is open discussion on any matters of note and a positive approach to finding solutions.
I would have no hesitation, based on my own experience, in recommending this company for integrated CCTV systems and monitoring"
Roger Byron - Regional Operations Manager, Aggregate Industries UK
GET IN TOUCH
Please send us your enquiries, and we will get back to you as soon as possible.
---
Crows Nest
Ashton Road, Billinge
Wigan, WN5 7XY
E: sales@thecctvcompany.com
P: +44 (0)1744 891 702
F: +44 (0)1744 894 439
OUR CLIENTS
Some of our loyal and longstanding clients.
Registered in England and Wales: 04546074.  VAT number: 798053193